Got somthin' to say?
Spill your guts
Hey, we are glad you are here. Feel free to reach out with any ideas or corrections. We will do our best to reply to everyone. We hope that this podcast is helping motivate you to tackle that screenplay. If two jag offs like us can do it, so can you! Subscribe to get updates and be on the list for future awesome stuff.
New Episodes Weekly
Every Monday-ish at Noon

Have any questions or comments on the show? Use this form to send them to Ben and Dan. Do you have an idea of a movie we should discuss? Throw it in there and let them know!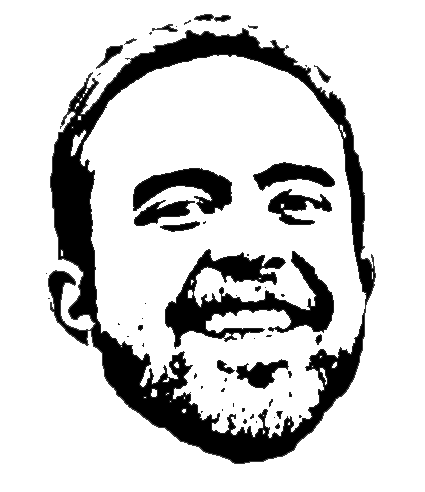 Ben has self diagnosed A.D.D. He loves to think of new solutions to problems, but lacks the ability to follow through. He currently works for an online software company and along with his wife runs a web development business. As a father of three with a full schedule he uses this podcast as an excuse to talk with his brother, Dan. Watching his favorite movies is the cherry on top.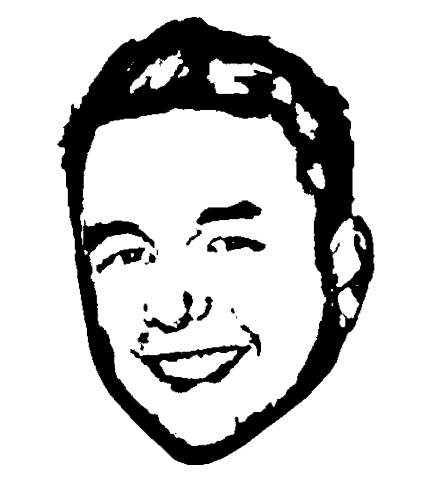 Dan should really write a bio, but he is "Crazy Lazy". Let's start the timer to see how long it takes him to notice this…