New Episodes Weekly
Write That Sh*T Down
The journey of two brothers fulfilling a life's dream of writing their own movie. Follow along as they work through the screenwriting process while examining and discussing the greatest films of all time.

Ben and Dan Dlugiewicz (Doo gave itch) have seen a shit ton of movies. They have been obsessed with movies since the 80s. They have always wanted to write their own movie, but never put ideas together to get it done. Now that all changes.
Through this weekly episodic podcast they will hold themselves accountable and create a movie. Whether this movie will be any good is a different story.
Ben is a guy with a million and one ideas and loves to start things. While Dan is "Crazy Lazy" and procrastinates until the last possible second only to pull things together at the end to deliver something great.
Wonder twin powers activate!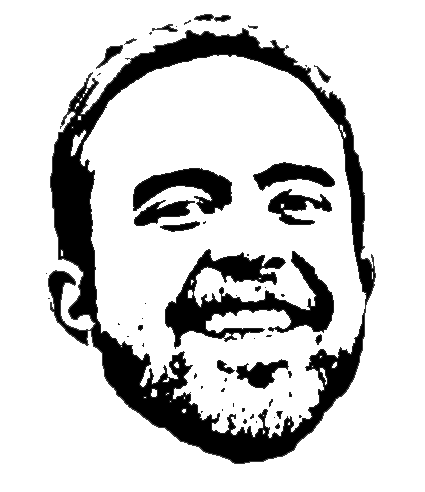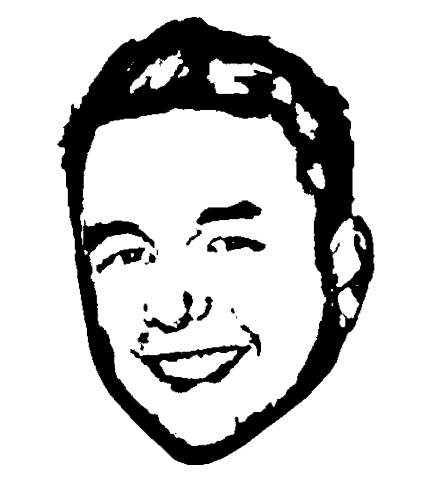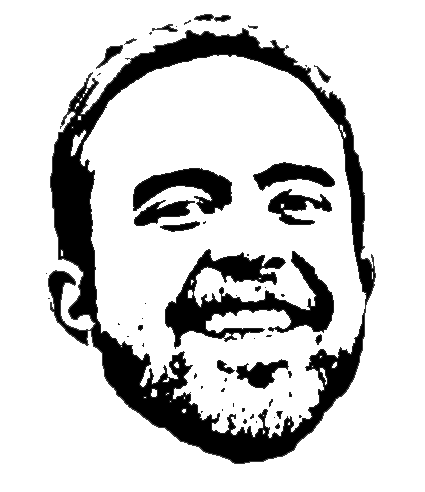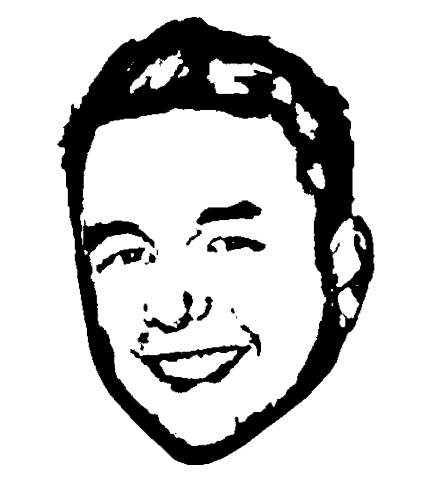 New Episodes Weekly
Every Monday-ish at Noon
Ben and Dan wrap up Season 1 with the final points on their rewrite process. Then they tease a bit about the next season and next movie they plan to write. Then they talk about the 2002 film The Salton Sea, written by Tony Gayton. A great movie about revenge starring...
Ben and Dan are wrapping up the rewrites of their movie Hinterlands. They discuss the plans to finish things with a hard deadline of end of May. They will have one more episode this season and then on to the next movie. On the second half of the episode they compare...
Ben and Dan are still rewriting, this is taking forever! They talk about the need to beef up the James Boyd story line and redo the entire section of Sarah and Peter working in California. Then they talk about the 2002 revenge classic, The Count of Monte Cristo...